Your exclusive benefits as a member of IEVA
Political engagement
IEVA conducts policy communications with stakeholders to promote vaping as a less harmful alternative to smoking
Information management
We keep you up to date with media newsletters, board letters and EU regulation documents
Networking
As a member, you get the chance to exchange ideas with international associations and companies at IEVA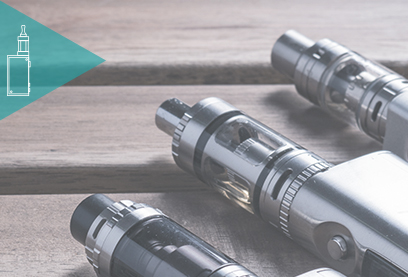 What is vaping?
Vaping products – also known as e-cigarettes – aerosolize a liquid solution through heating, not burning. The user then inhales the aerosol, which replicates the visual and sensory aspects of smoking. What it doesn't replicate is the smoke. It's the combustion involved in smoking that creates smoke, and it's smoke that contains high levels of carcinogens and other harmful substances. It's because vaping doesn't produce smoke that Public Health England have estimated that vaping is 95% less harmful than smoking. There is a lot of debate around vaping, much of which is inaccurate. Read more about vaping myths here.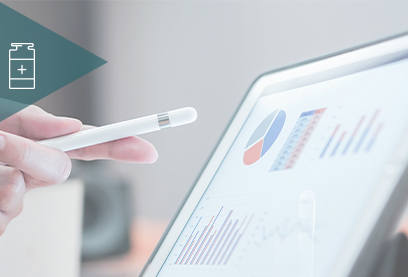 Is vaping regulated?
Europe was the first region in the world to regulate vaping, and manufacturers have to comply with strict standards. All products are subject to an intensive risk assessment and testing regime that safegraurds the quality and safety of products on the market. Products must be appropriately labelled with a clear nicotine warning, and products must be supplied in child proof packaging. Regulation is important in ensuring that products meet high standards; we believe it can also be used to encourage smokers to make better choices and encourage the use of less harmful products instead of smoking. Read more about our view on regulation in our website's category "POLICY".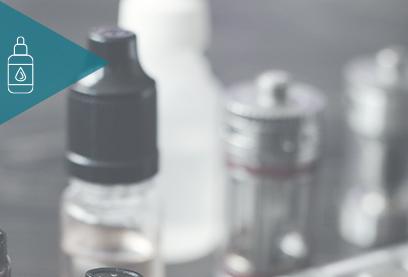 How do we know that vaping is less harmful?
Government agencies around the world – from the FDA in the United States to Public Health England in the UK to the New Zealand Department of Health – have said so. They came to this conclusion by looking through fifteen years worth of scientific studies. These studies are broad and diverse; they compare the contents of cigarette smoker to vaping product aerosol; look and changes these products make to the human body; and examine the effects of the ingredients used. Read more about vaping science here.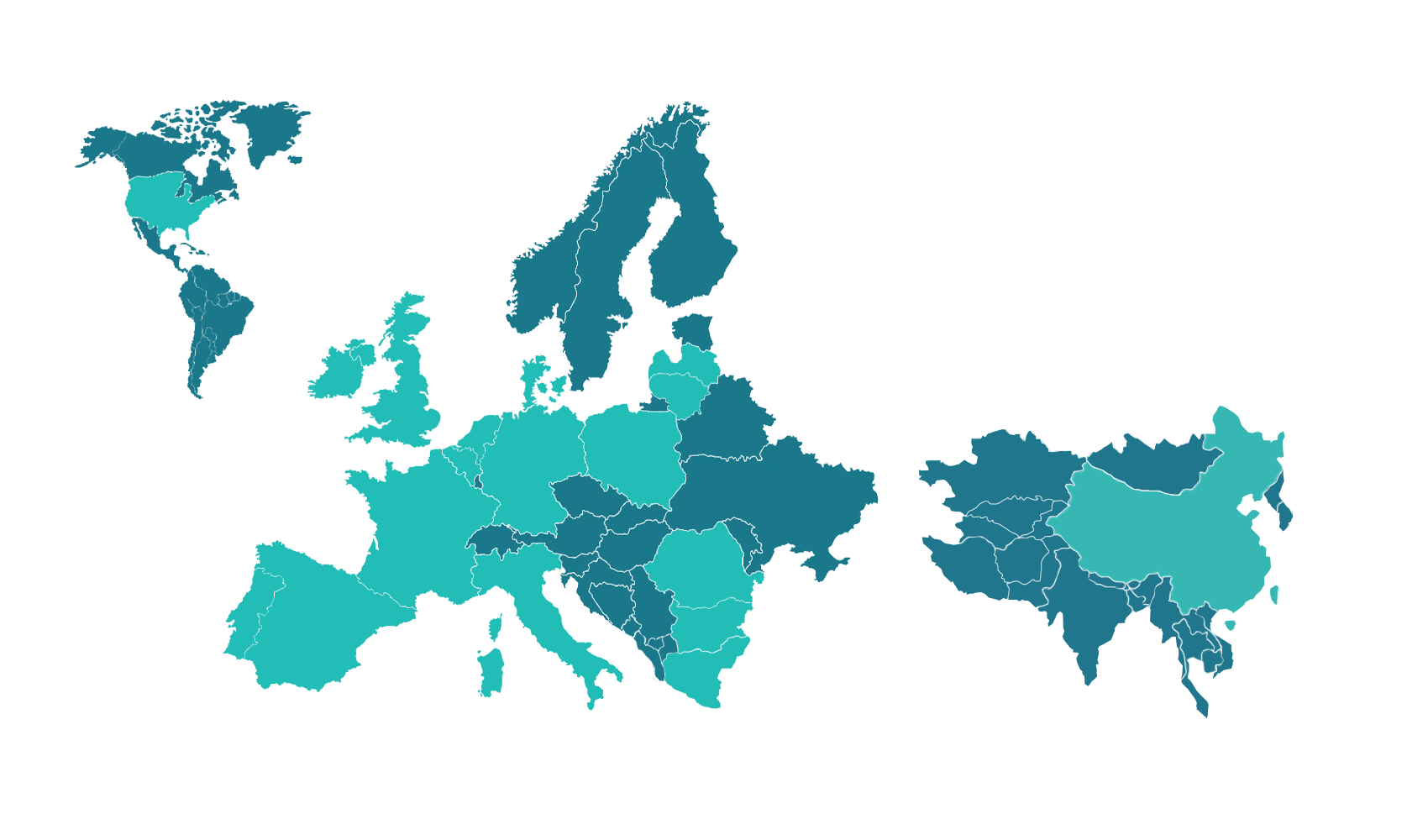 IEVA Members Worldwide
We represent the EU vaping industry and global companies with:
12 trade associations

15 international companies and
The IEVA secretariat is represented by
Avisa Partners Europe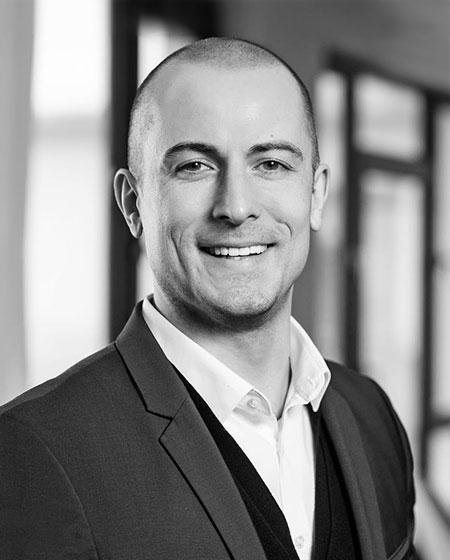 Dustin Dahlmann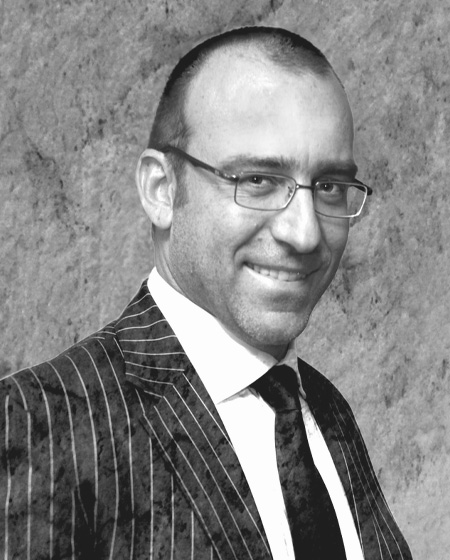 Umberto Roccatti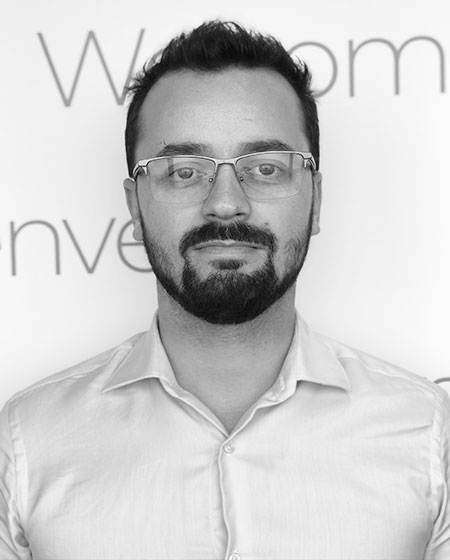 Ciprian Boboi
Treasurer and Membership Manager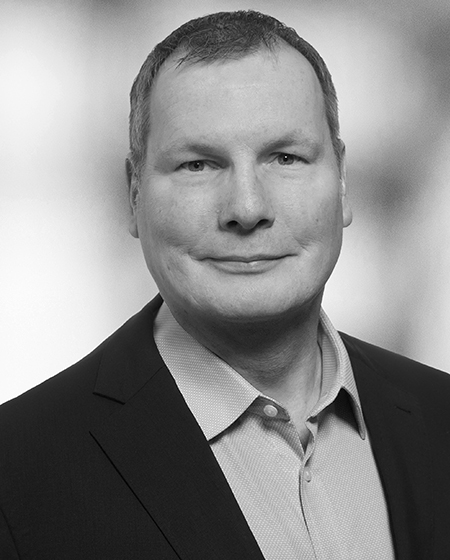 Philip Drögemüller
"The Independent European Vape Alliance is working with great commitment to improve e-cigarette regulation in the EU. As a German association, we can benefit directly from this work. Important for us is the very good and interactive communication among the members, the regular updates on political developments and the awareness of being part of a strong alliance."