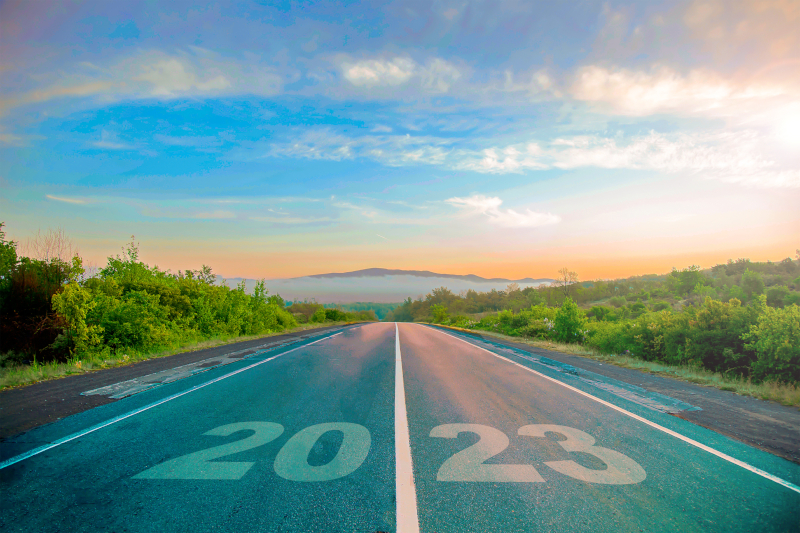 In 1963, the American Herbert A. Gilbert applied for a patent that is considered the forerunner of the electronic cigarette. It took 40 years for the Chinese pharmacist Hon-Lik to further develop this patent in 2003 and enable the production of the first marketable e-cigarette.
So next year would be an opportunity to celebrate the 20th anniversary of the e-cigarette as a less harmful alternative to tobacco cigarettes. The Cochrane organization – considered the world leader in scientific literature review – recently concluded that e-cigarettes are highly effective in smoking cessation; more so than nicotine patches, sprays and other products.
According to Cochrane "There is high‐certainty evidence that ECs with nicotine increase quit rates compared to NRT and moderate‐certainty evidence that they increase quit rates compared to ECs without nicotine."
The British government organization Public Health England has put the damage potential of vaping at least 95 percent less than smoking. The risk of developing cancer is thought to be 99.5 percent lower for vapers than for smokers. This finding has been substantiated in multiple publications over recent years.
But many smokers do not know the basic facts about harm reduction with e-cigarettes. Only 28 percent of smokers in Europe believe that vaping is less harmful than smoking. 70 percent of those with no or little experience with e-cigarettes think that they do not help tobacco smokers to quit.
As a result, many smokers simply continue to smoke without even considering a switch to vaping.
Dustin Dahlmann, President of IEVA: "Over the past 20 years, switching to e-cigarettes would have given millions of smokers a chance to quit the extremely harmful form of smoking. But to do that, they need to know the facts. And it's the duty of public authorities, who are in a position of influence, to educate the public."
The science about harm reduction cannot speak for itself. Public health figures, governments and the media need to do that or take moral responsibility for the consequences of not doing it.
We wish all vapers and smokers a Merry Christmas and a happy and smoke-free 2023!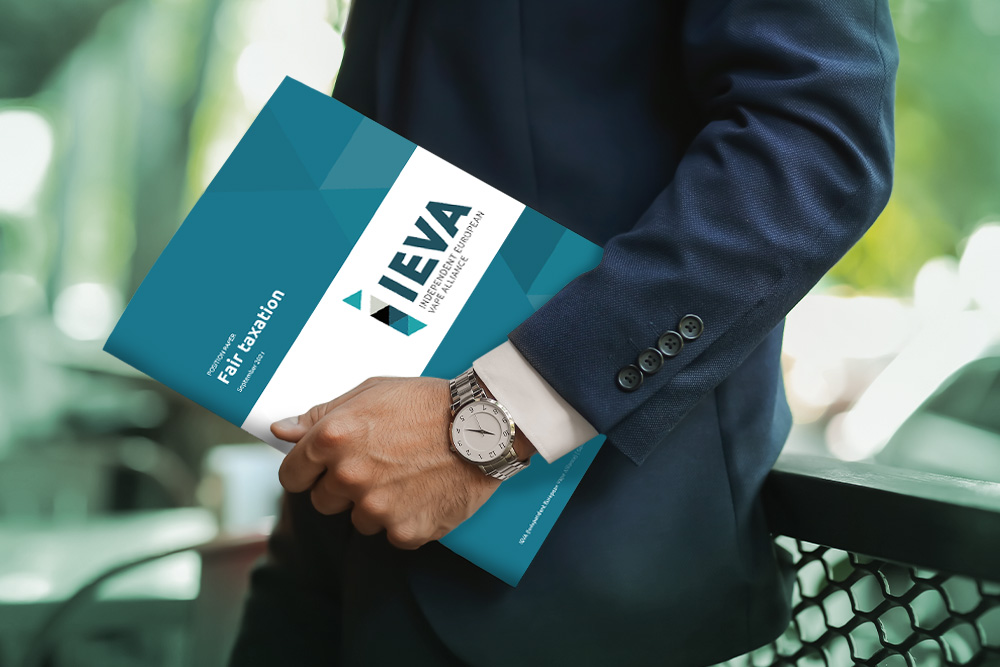 Related articles