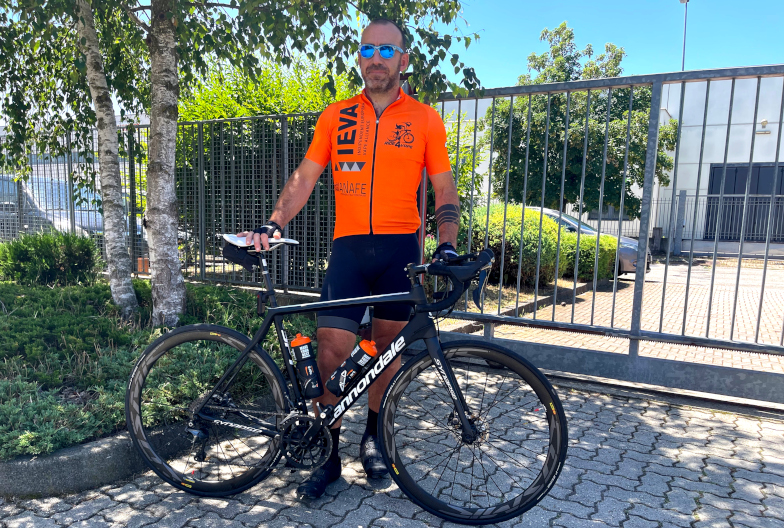 Umberto Roccatti, vice-chairman of IEVA and president of the Italian vaping association ANAFE, will cycle from Italy to the European Parliament in Strasbourg, for the third edition of the Ride 4 Vape cycling event.
Umberto has departed today from Turin and will ride through the Italian, French and Swiss Alps and arrive at the Louise Weiss building in the morning of Tuesday, July 5th, after biking more than 650 km.
"Before I switched to e-cigarettes, I smoked up to 30 cigarettes a day for 15 years. With this tour, we want to concretely show that by switching to vaping, someone like me can normalize their health, change their lifestyle and successfully exercise," says Umberto Roccatti.
During a stopover in Geneva, Umberto will visit the WHO headquarter to hand over a USB stick with e-cigarette studies and give a presentation on harm reduction.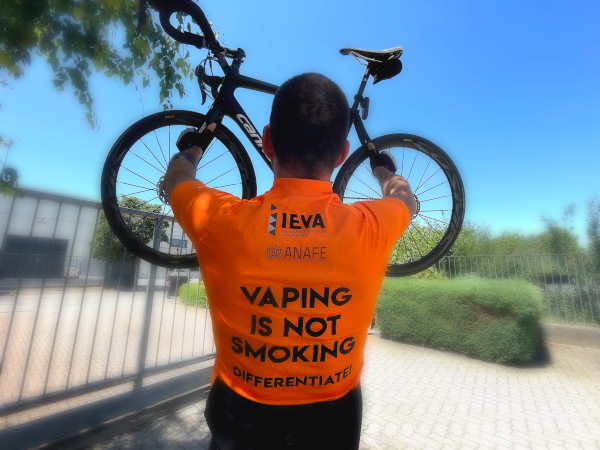 The event is intended to showcase the harm reduction potential of vaping compared to combustible tobacco. Umberto's journey will illustrate the positive role that vaping could play in switching from harmful traditional smoking.
At his arrival at the Parliament, he will meet with MEPs and European political groups' advisers to discuss his experience and advocate for the differentiation between e-cigarettes and traditional tobacco.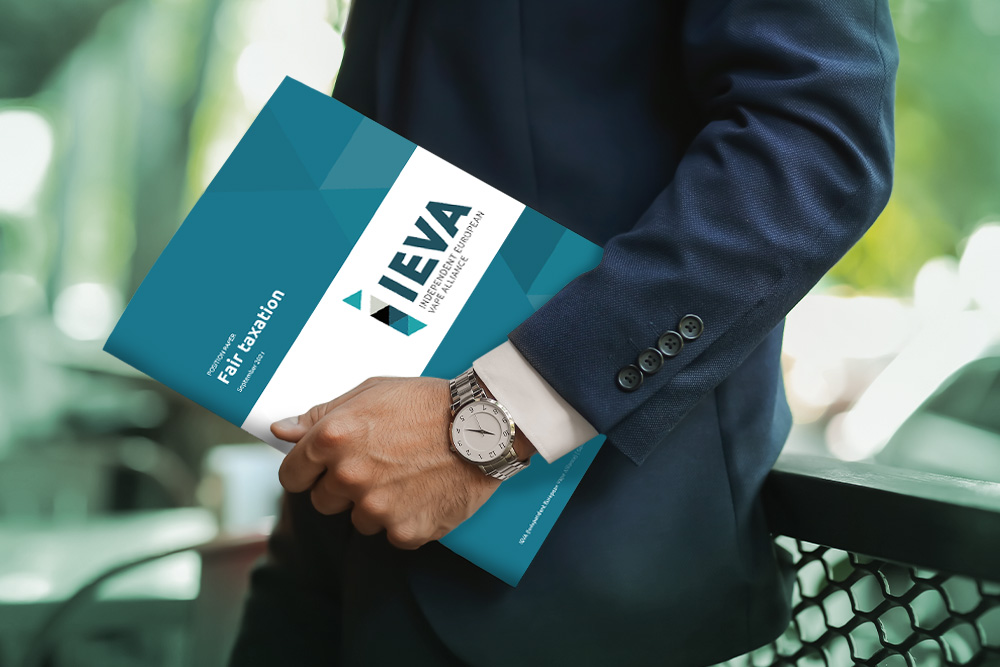 Related articles