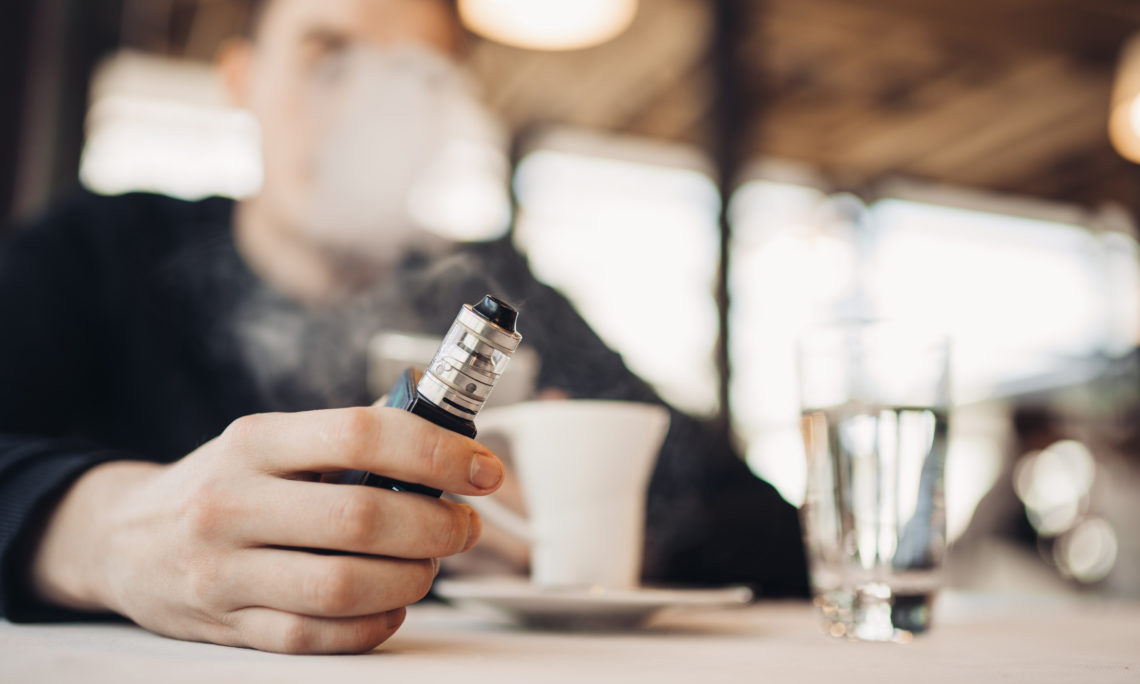 Over the last weeks, there has been an increased press coverage on cases of lung illnesses in the United States presumably linked to vaping and e-cigarettes. These messages can be misleading and steer the general public and policymakers into wrong conclusions.
Current research shows the reported diseases are the result of the use of illegal and contaminated substances and have nothing to do with the use of e-cigarettes and vaping products as such. Experts have provided assessments on the subject matter that corroborate this argument. Prof. Dr. Wolfang Popp, a lung specialist from Austria, stated "the man in the USA certainly did not use ordinary liquids: he and many patients who were admitted to hospital with complaints were diagnosed with an increased THC level. In plain text, they vaporized marijuana".
Constantine Vardavas, a researcher at the University of Crete, said that "it's fortunate that we have a comprehensive regulation on vaping for consumer protection. We want to make sure that people that choose to use vaping products are protected. The Tobacco Products Directive also regulates the placing of the vaping product on the market and mandates a six months notification of a product to the EU MS, before it enters the market – which is an added value of the TPD."
Even in the US, the former Food and Drug Administration (FDA) Commissioner, Dr. Scott Gottlieb, stated that "most of the acute lung injuries are related probably to illegal products and it is unlikely to be related to legally vaping products".
IEVA supports the responsible and proper use of vaping devices and e-cigarettes by adult smokers who use these tools as a means to quit smoking. E-cigarettes and vaping devices have been used for the past decade by millions of vapers. Current research shows responsible and proper use of these products do not lead to injuries like the ones being currently reported. Information about the use of illicit products and adequate regulation are key to avoid further injuries. IEVA, therefore, is actively enganged in the discussions for a suitable vaping legislation for the European public.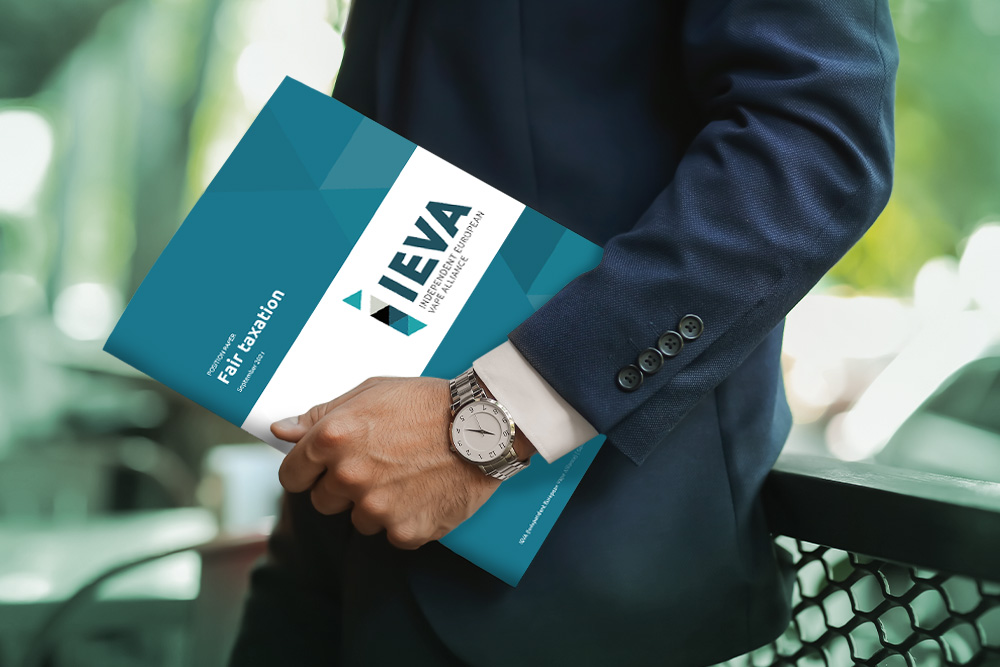 Related articles