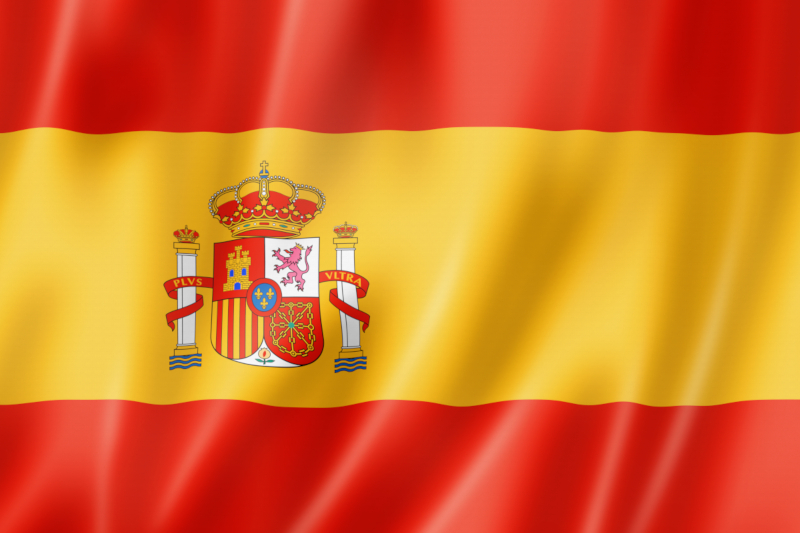 The Spanish Government has recently launched a draft bill that threatens to end the independent vaping sector in Spain and give the entire electronic cigarette business to big tobacco companies.
Against all principles of EU law (proportionality, good regulation, good administration, fair competition and harmonisation), the Spanish Government has proposed in its "Anteproyecto de Ley del Mercado de Tabacos y otros Productos Relacionados" to ban and close all vape shops across Spain (transferring the sale of electronic cigarettes and e-liquids to the state monopoly of tobacco shops (estancos)) and to prohibit all online sales.
These measures clearly go against:
Free competition in the EU;
Freedom of movement of goods in the internal market;
Will generate severe unemployment in a moment of emerging economic crisis and
Will have a devastating effect on the fight against smoking in Spain as this will deprive vapers from personalised access to vaping products, forcing them to buy them precisely at a tobacco shop, where the majority of products sold are products they quit with great and continuing efforts (i.e. combustible tobacco).
IEVA calls on the Spanish government, Spanish medical authorities, Spanish autonomous communities, and Spanish consultative bodies that will provide comments on the draft bill to critically reconsider this measure and reject an unfair and disproportionate law that will paradoxically only increase the combustible tobacco/ smoking prevalence rate in Spain.
See the whole contribution here: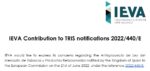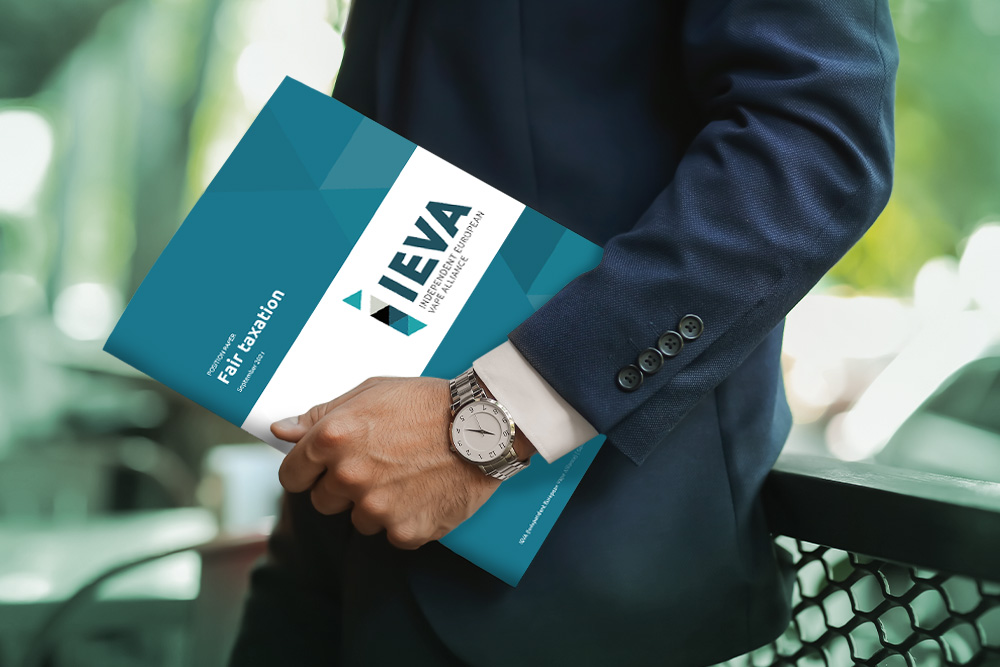 Related articles