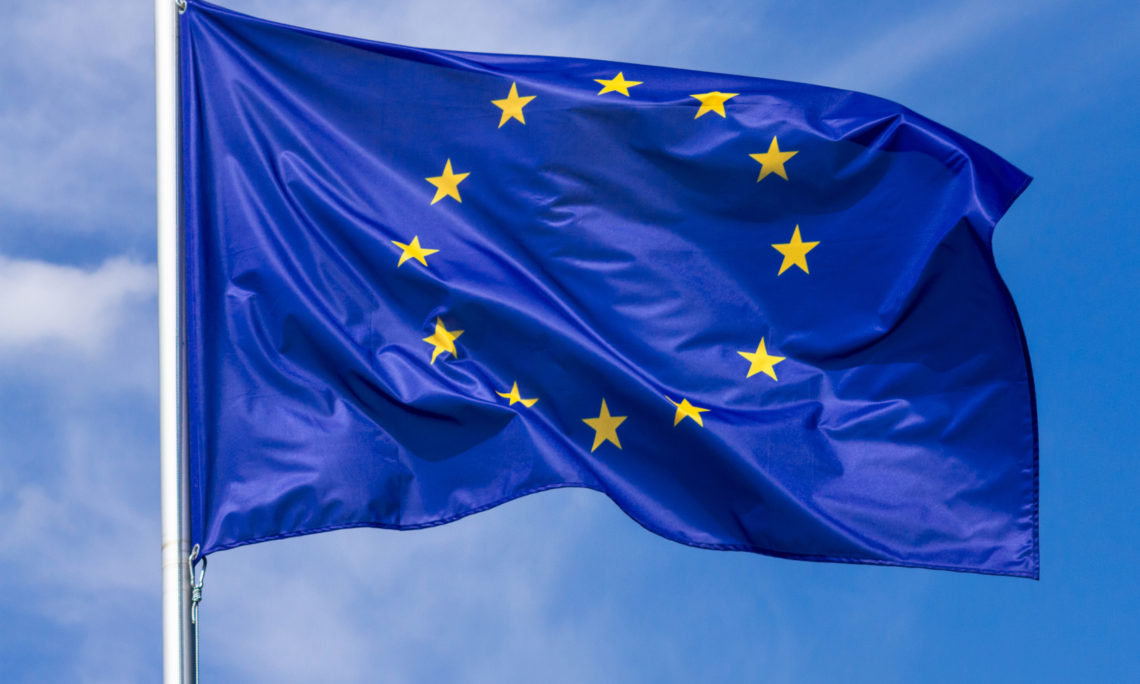 Harm reduction has been practiced in many fields of healthcare for decades. It has helped many people to curtail their harmful habits, which is good both for them and those close to them.
This model has also been successful in mitigating the death and disease associated with smoking. Over six million smokers in the EU have been able to significantly reduce the damage to their health by switching completely to reduced-risk alternatives such as the e-cigarette. [1]
Tell smokers the truth
The benefits for a smoker switching to vaping has been proven beyond any real scientific doubt. Even those skeptical of tobacco harm reduction concede that vaping is many orders of magnitude less harmful than continuing to smoke. According to Public Health England (PHE), e-cigarettes are 95 percent less harmful than tobacco and the risk of cancer drops by 99.6 percent. [2]
However, too few smokers know this. According to one study, more than half of the population in six EU countries wrongly believe that vaping is at least as harmful as smoking. The adverse consequences for the health of European smokers are obvious. [3]
It is the responsibility of public health to dispel this damaging myth. Eight million smokers die from a smoking-related disease every year. The principle of harm reduction can play a central role in remedying this appalling statistic.
What do politicians know about harm reduction?
In order to educate smokers, their teachers must themselves understand that they are doing the right thing. The public health benefits of tobacco harm reduction are so well documented scientifically that there should be no doubt on the part of politicians. But how much do decision makers really know about this subject?
Vaping market analysts at ECigIntelligence recently carried out a survey of members of the European Parliament. The aim of this survey was to evaluate the level of knowledge of European decision-makers on the subject of "new nicotine products". [4]
"As an independent data service for the sector, we carried out a second survey of MEPs following a similar survey carried out at the end of 2020 to find out how their views on new nicotine products, namely e-cigarettes (vaping), heated tobacco and nicotine pouches, have changed".
The findings show that while some progress has been made in this field, decision makers have a long way to go:
"No MEPs now consider the products to be completely harmless, but around half or more still consider them to be less harmful compared with smoking."

"Nearly half of MEPs believe that flavor restrictions for new nicotine products should be less than for cigarettes."

"MEPs with no knowledge are more likely to consider the products the same or more harmful than smoking …"
Politics needs science
A sound public health policy should be based on scientific fact; and those indicate that the harm reduction principle to be given significantly greater weight in tobacco control policy. In October 2021, 100 health experts called on WHO to change their negative stance on harm reduction with smokeless nicotine products. [5]
"We believe that it is time for global tobacco policy to draw on the full potential of tobacco harm reduction. We hope the public health science, policy, and practitioner communities will converge on a common purpose to meet the SDGs and to reduce the global burden of tobacco-related disease and premature mortality as quickly and deeply as possible."
But this survey of MEPs shows that too few political decision-makers have taken sufficient note of the scientific facts on this issue. To improve public health and significantly reduce the number of smokers, it is important that this changes. It is about offering millions of smokers in Europe a better alternative to tobacco cigarettes.
The empirical data and the everyday experience of the vapers show that the e-cigarette can be a damage-minimizing alternative for many people.
—————-
Sources:
[1]
Electronic cigarette use in the European Union (2016)
Link
[2]
Public Health England "Evidence review of e-cigarettes and heated tobacco products 2018"
Link
[3]
European adult smokers' perceptions of the harmfulness of e-cigarettes relative to combustible cigarettes (2020)
Link
[4]
"How have MEPs changed in their views about new nicotine products?" ECigIntelligence (2021)
Link
[5]
"Letter from one hundred specialists in nicotine science, policy, and practice" 2021.
Link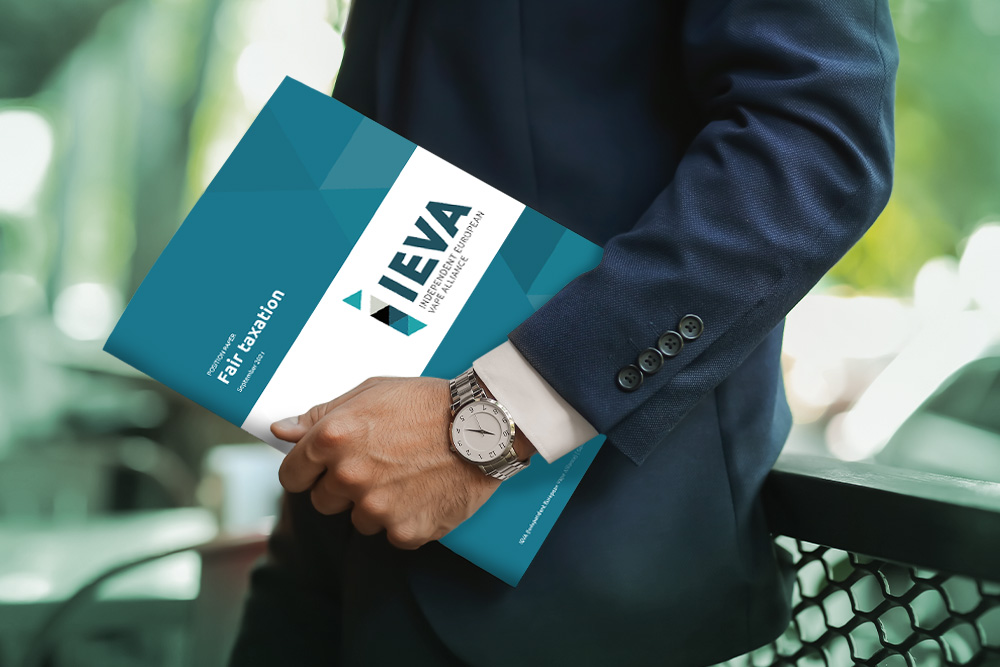 Related articles