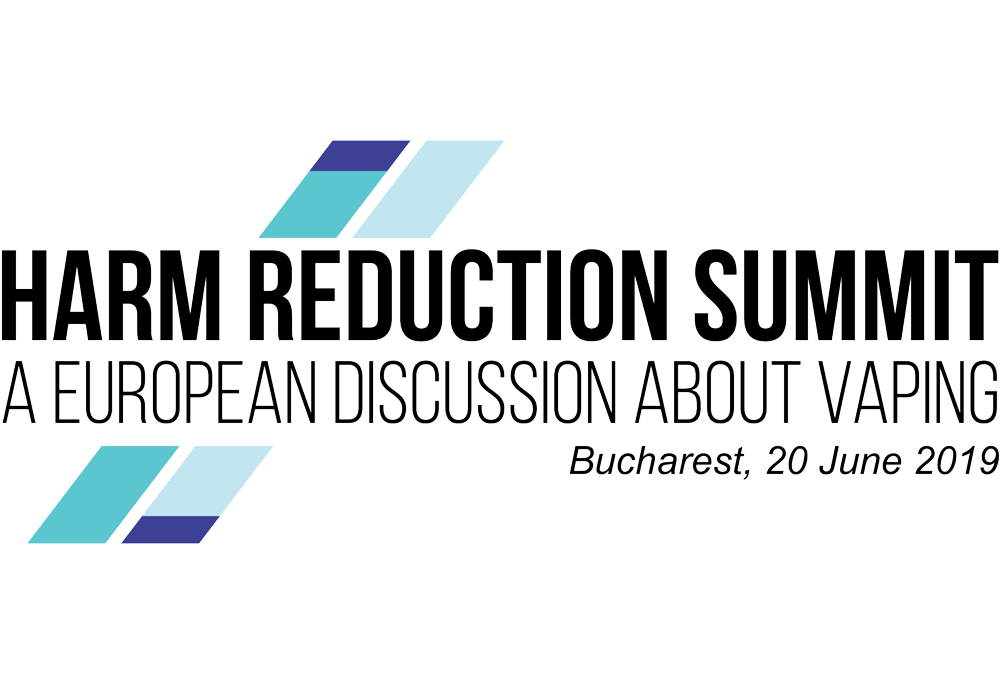 Today, 20th June, the first European Harm Reduction Summit takes place in Bucharest. The event hosted by The Association of the Vaping Industry (AIV), with the support of IEVA – Independent European Vape Alliance will focus on the great potential of vaping as a tool to quit smoking.
Smokers put their lives at risk with every cigarette they light. The WHO has estimated that tobacco use is currently responsible for 16% of all deaths in adults over 30 in Europe. Vaping can reduce this figure significantly. Vaping is proven to be 95% less harmful than smoking.
The Harm Reduction Summit (at the JW Marriott Bucharest Grand Hotel) brings together toxicology experts, industry representatives and legislators to discuss the different approaches to deal with vaping in a sensible way. "Unfortunately, most law makers are so intent on fighting tobacco consumption that they fail to see the opportunity in vaping as a means for harm reduction" says Dustin Dahlmann, Chairman and co-founder of IEVA (Independent European Vape Alliance) and BfTG (Bündnis für Tabakfreien Genuss)
The European Vaping Industry is working hard to raise awareness that their products cannot be compared to tobacco and that putting them under the same restrictions actually may do more harm than good. Vaping does not involve neither combustion nor tobacco, hence the vapor does not bring the same health risks. Studies confirm that there are very few chemicals in the vapor of the e-cigarette.
Taxes, thresholds and bans are now threatening this new and innovative industry that gives smokers who want to consume nicotine the choice to do so in an economic and safer way.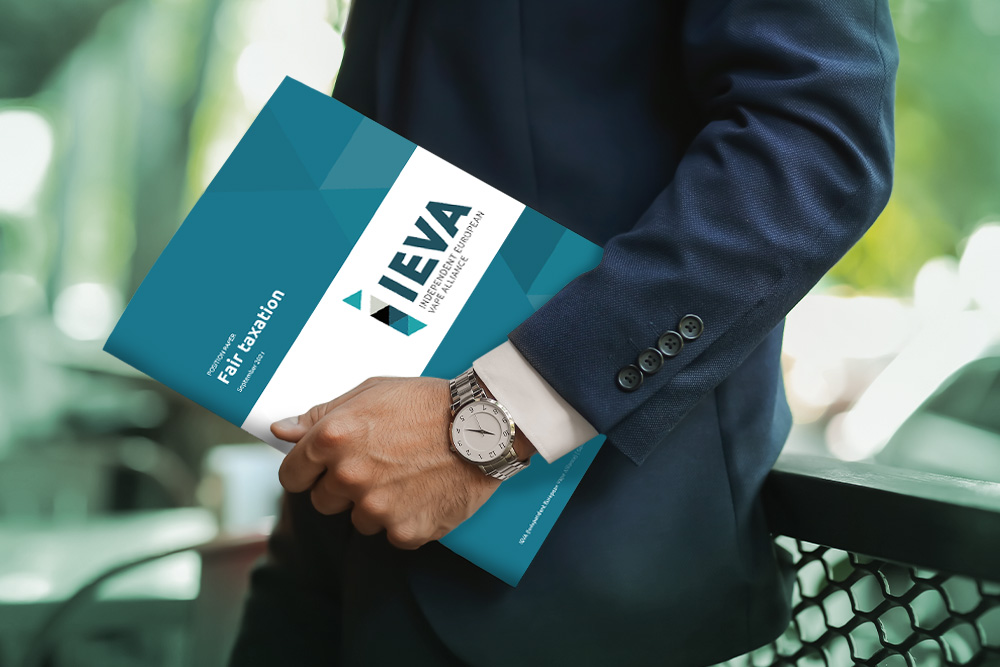 Related articles