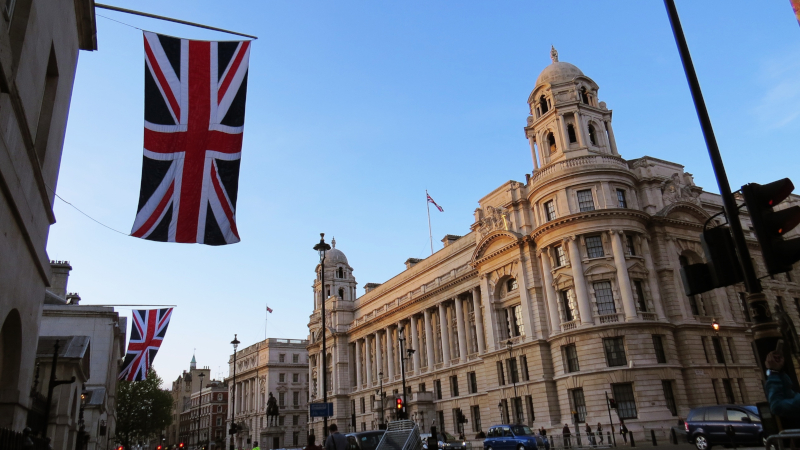 A survey published today by Action on Smoking and Health (ASH) in cooperation with YouGov shows that a large number of smokers are not aware of the harm reduction facts about e-cigarettes. The result: Four in ten smokers wrongly believe that vaping is as or more harmful as smoking.
ASH UK fears that the success of 'swap to stop' is "threatened by growing concerns among smokers that vaping is as or more risky then smoking."
The results:
"Among the 1.8 million smokers who are yet to try vaping 43% believe e-cigarettes are as harmful or more than smoking up from 27% in 2019."
"Among the 2.9 million smokers who have tried vaping but stopped, 44% believe vaping is as harmful or more than smoking up from 25% in 2019."
Hazel Cheeseman, Deputy Chief Executive of ASH: "The Government has backed a vaping strategy as its path to reduce rates of smoking, but this approach will be undermined if smokers don't try vapes due to safety fears or stop vaping too soon and revert to smoking. The Government must act quickly to improve public understanding that vaping poses a fraction of the risk of smoking."
Four clear facts about vaping published by ASH UK:
"Vaping is NOT more harmful than smoking"
"Vaping is NOT more addictive than smoking"
"Vaping is NOT a proven gateway into smoking"
"Nicotine DOES NOT damage young people's brain development"
See also the reaction of five British experts to the ASH survey in the  Science Media Center.
The Independent European Vape Alliance fully agrees with ASH UK that the government must take urgent steps to educate the public about the far lower harm reduction potential of vaping compared to smoking. Smokers in particular need to have this knowledge in order to consider a viable alternative to tobacco.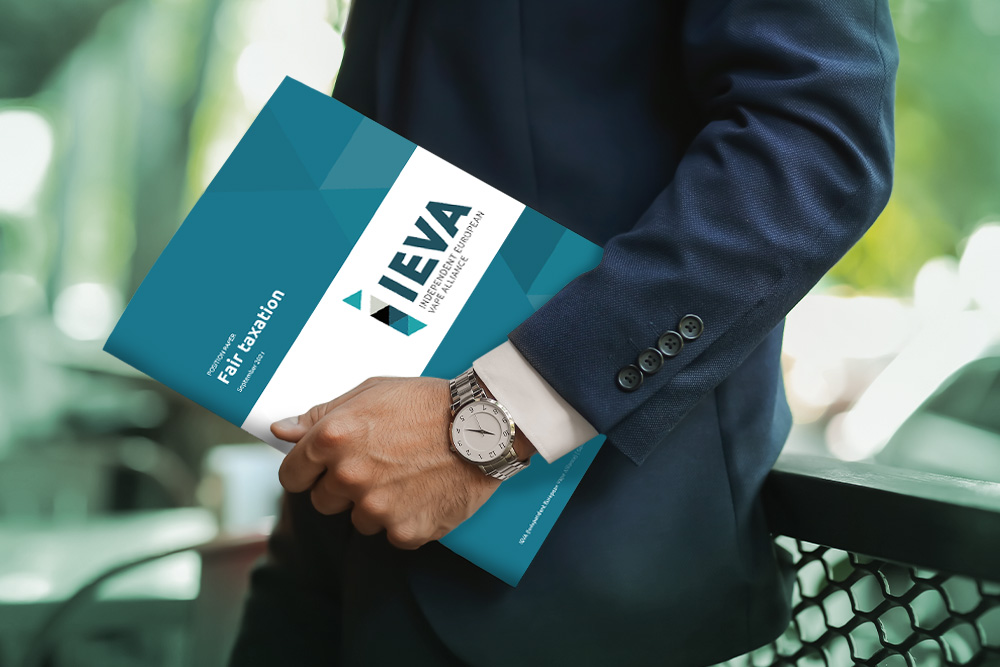 Related articles